I saw this tag on Mirriam Neal's blog and decided to steal it.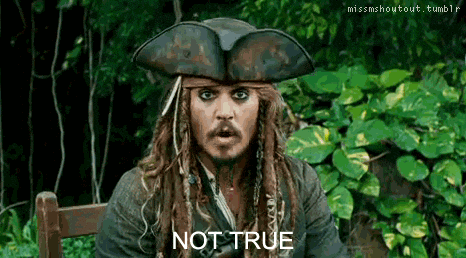 Ahem. Borrow.
*scours entire internet to find gif of Captain Jack Sparrow saying "Borrowed. Borrowed without permission" and discovers that one does not apparently exist and is now sad*
Except there was permission, because Mirri left it open for people to consider themselves tagged. So I am doing so.
What's with the stag, then, you ask?
Well, for one thing, they're awesome and we should always have stags. *nods seriously*
What do they have to do with this post? Ohhhh, that's what you meant…
Well, as I remarked over on Mirri's blog: I first read "TheWritersTag" as "TheWriterStag" and now have images of an antlered author somewhere in a green wood living incognito as the White Stag and granting wishes to writers who are seeking release from the curse of Writer's Block.
The Writer Stag is now a thing. We should all go questing for it together.
Aaaanyhoo… I'm doing this tag thing, so enjoy.
#TheWritersTag
1. What genres, styles, and topics do you write about?
Genres: Let's just call it Speculative Fiction; for the most part Fantasy. Mostly epic fantasy, contemporary fantasy, or fairytale retellings. I occaaasionally dabble in steampunk, sci-fi, etc. All bets are off on my short stories, which are all different and weird. XD
Styles? I have no idea. But I hope they're kind of funny? I try to adapt the styles for the "feel" of each book.
Topics… yeesh. I don't put topics in on purpose, I just write the story that wants telling. If it wants to have specific topics, I won't complain, but it probably wasn't on purpose.
2. How long have you been writing?
It's been 10 years since I decided to officially finish a book and be a writer (though I had been writing for a few years before that, even). Basically, it's been awhile.
I started out with the first few pages of my (now) epic fantasy series (in a pink notebook); and a rather-obvious re-imagining of Lloyd Alexander's The Book of Three (with magical chickens instead of a magical pig); and continuing from The Magician's Nephew, the story of the first king and queen of Narnia (I got about a page of this done, which consisted almost entirely of a long list of what they were planting in their gardens. Yeah.).
Not actually sure which of those were first, second, or third, and I remember some other scribbles as well, but I barely remember a time when I wasn't writing something.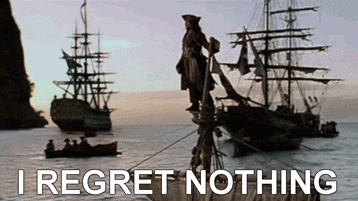 3. Why do you write?
I'm going to commandeer Mirri's answer to this one:
"Because I need to. Next question."
(Because yes. Yes exactly.)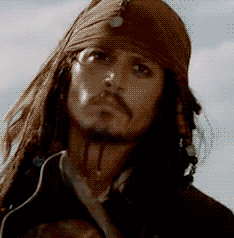 4. When is the best time to write?
Definitely the nighttime, when I've finished with the day and it's dark and quiet and I have no distractions or things I need to do, and will not be interrupted.
Unfortunately, this makes for a very night-owl-ish writer.
I wish I wan't a night owl because I know I should actually, you know, get up early and be on a good schedule, but night seems to be when my creativity awakes, so a night owl writer I be. 5. Parts of writing you love vs. parts you hate?
Um. It really depends. Sometimes I love the actual writing, other times I… don't. But that's usually a lack of writing, and hating having to start?
So, I'd say I love most the actual writing, when it's flowing well. I also love the feeling of finishing a story. The best thing ever. ❤
I have occasional quarrels with editing, and dislike having to start, usually, because it's hard, guys. Starting is the absolute worst part. Don't try to tell me otherwise.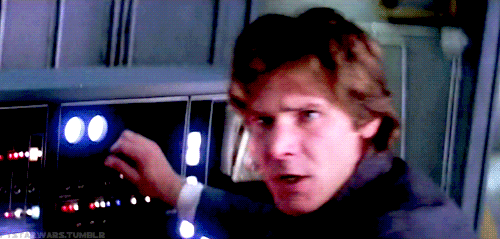 6. How do you overcome writers block?
I will… get back to you on that.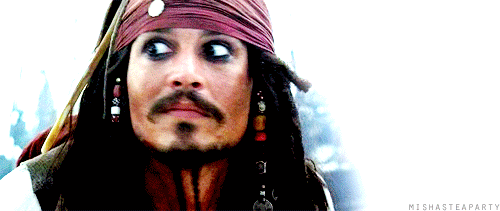 7. Are you working on something at the moment?
Sort of? It depends how recent/active qualifies as "at the moment." XD
I also occasionally work on The Secret of Kedran's Wood (because Tare and the Chess Club are always doing something in my head), and The Other Half of Everything (because my absentminded author character Teague loves to banter with his opinionated housekeeper Meridian).
I have a couple of short stories I've been writing and/or hoping to write this month for Camp NaNo, although there's only a week left, so I suspect I won't get anything else done.
But since I already wrote 11K this month and my goal was 5K, that's probably all right…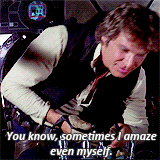 8. Writing goals this year?
These are vague, nebulous and ever-changing, but at the moment:
Write a couple of short stories (I have a list…)
Finish the first chapter of The Other Half of Everything (I WILL do this someday, I WILL)
Write Part 2 of The Secret of Kedran's Wood a.k.a. all of it that I have plotted at the moment (lofty goals, y'all. o.o)
Mayyybe finish The Library in the Stars (Camp NaNo round 2, do I hear you calling meeeee?)
Write something for NaNoWriMo. Current candidates to choose from: The Quest of Kedran's Wood, Once Upon a November, or The Siren and the Skyship, or some rebel mix of several WIPs. No idea which of the four (or something else) it might be. But that's very far out, so don't quote me on this.
Likelihood of these things all happening this year?
I've been very timidly creeping back into the world of writing after a long year+ of burn-out.
So I have no delusions about getting all these goals done this year.
Oh wait. I do.
How foolish of me. >.>
So there you have #TheWritersTag or #TheWriterStag or whatever.
Feel free to consider yourself tagged if you want to do it!
What do you think? Was this a post about writing? Or about stags?
Or just an excuse to throw lots of Captain Jack Sparrow and Han Solo gifs at you?
…Probably.

If you need me, I'll be on a quest in search of the Writer Stag to help me with my lofty writerly goals.
Gifs via Giphy.com, Stag images via Pixabay.com